Working together to enhance the future for people diagnosed with HIST1H1E and their families.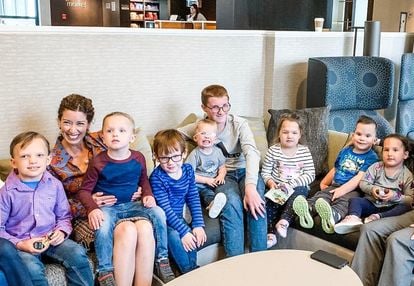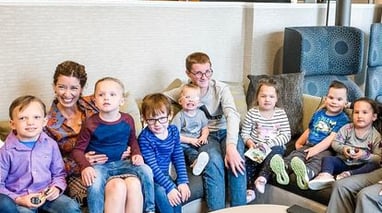 If you have a child with HIST1H1E, fill out the form below to add your location to the map. *Please do not add your street address for privacy reasons.*
Subscribe to stay up to date on events and research
Disclaimer: The information provided on this website is to inform and help parents cope with the sudden, unexpected change in their life due to a HIST1H1E diagnosis. The information contained on this site is not intended to replace information you have received from doctors or other health professionals.We are not doctors, we are parents of children diagnosed with a HIST1H1E change.
HIST1H1E Foundation is recognized as a 501(c)3 non-profit corporation. EIN 84-371036 | Privacy Policy
The trademarks, logos, and service marks displayed on this website, including the HIST1H1E Foundation logo, are the property of HIST1H1E Foundation.
Copyright HIST1H1E Foundation 2021 All Rights Reserved